St. Scholastica

New Student Orientation

We're so excited to welcome you to campus for your New Student Orientation!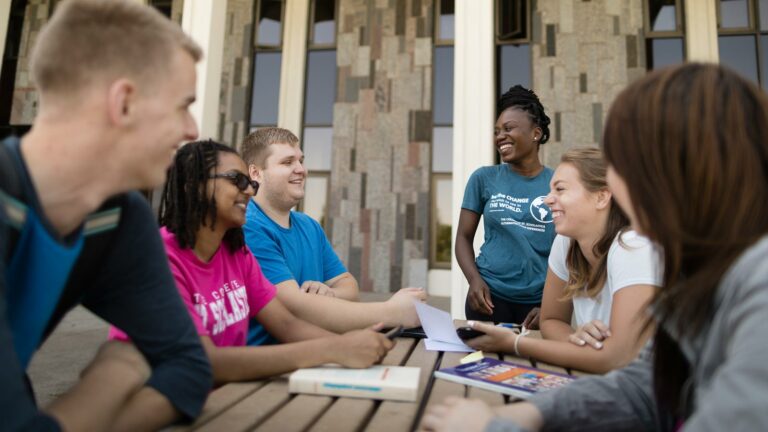 Choose your date.
Register for Orientation.
St. Scholastica offers several limited capacity orientation sessions to provide you with a fun and personal experience. We give you the time needed to know the campus and other classmates! Many dates fill quickly, so sign up early for the best selection.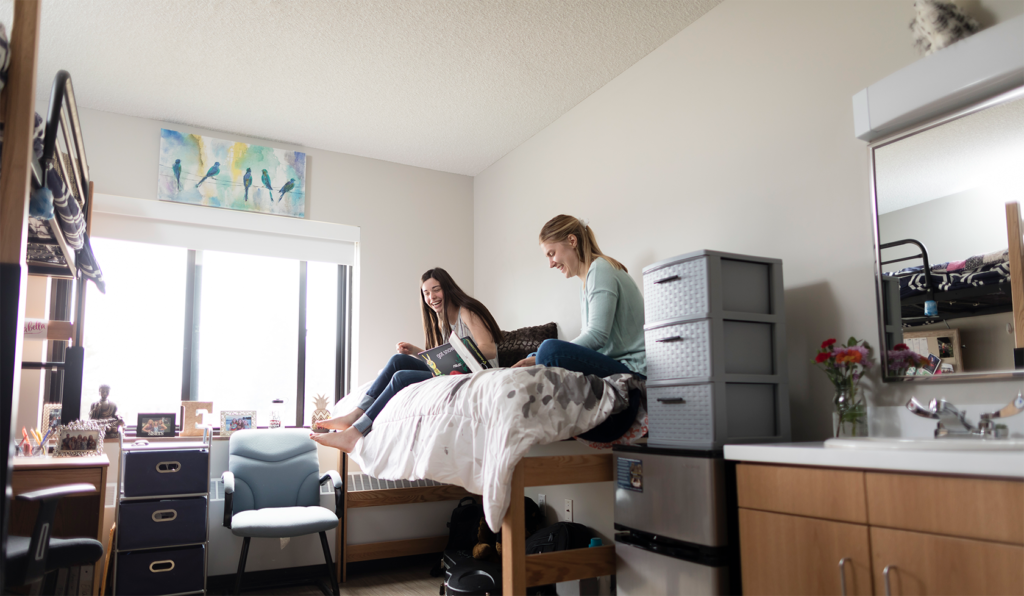 Next Step!
You can get a jump start on your Orientation by ensuring you have the following completed ahead of time.
Housing Application
Complete your Housing Application in the my.CSS portal. Follow the instructions in the 'Complete a Housing Application' section and select the 'First-Year Housing Contract.'
Haven't deposited yet? Learn more about St. Scholastica's First-Year Housing.