Student Life
Student learning doesn't only happen in a classroom! Opportunities for learning and development exist everywhere on campus and throughout your life as a student.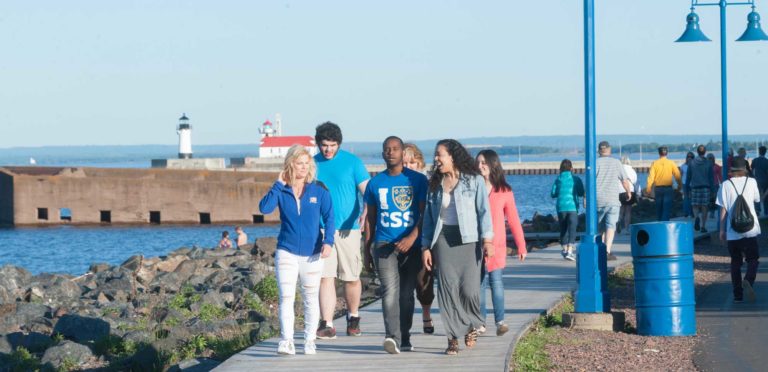 Clubs and Organizations
Get involved with one or many of our student clubs and organizations. We have everything from student senate and political groups to sports and clubs, social justice and service groups, spiritual and ministry opportunities or focus on your academic and career possibilities. These groups foster self-confidence, create new friendships and develop leadership skills.
There's so much to do at St. Scholastica both on- and off-campus, whether indoors or outside.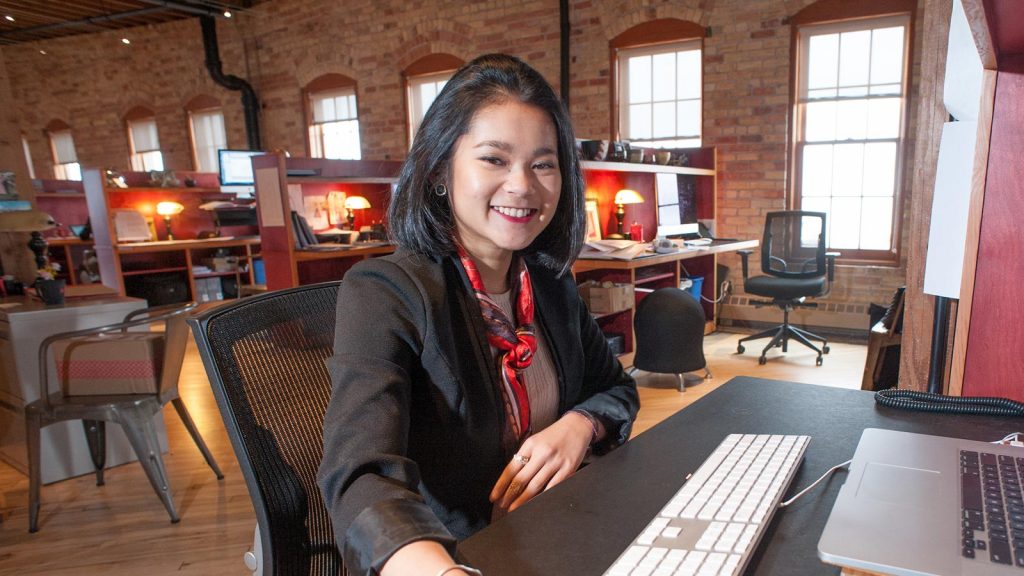 Saints Leadership Program
Are you interested in leadership development? Prepare yourself to serve the communities in which you live and make a lasting difference in the lives of others. Develop and grow your skills through our Saints Leadership program, which focuses on four areas: individual or internal, relationship or interpersonal, community and societal or systemic change. Each is grounded in one of the different areas of leadership, based on the socio-ecological model for change.
If a student successfully completes all the tracks by April 15, prior to their graduation, they will be able to graduate with Saints Leadership Honors.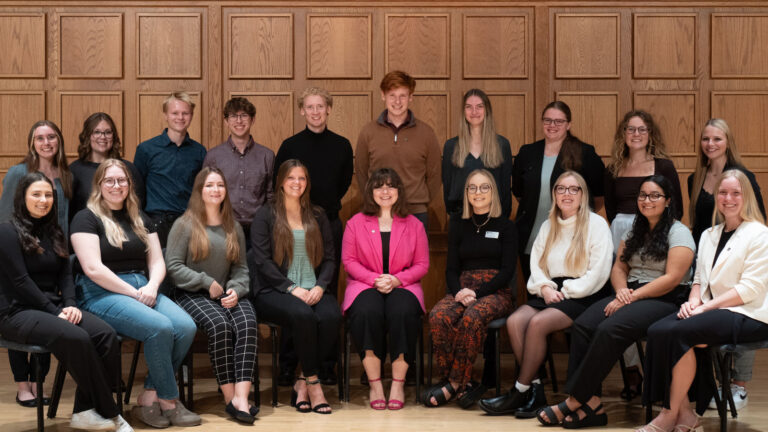 Student Government Association
Our mission is to represent students' priorities and facilitate and advocate for effective student leader training. As student representatives, we serve to get your voices heard and we act as liaisons to the College's faculty, staff and administration.
Academic Advising
Each student is assigned an academic advisor to help them plan their education path, develop their schedule and support them throughout their undergraduate time at St. Scholastica.
Academic Support
St. Scholastica provides an array of services to help students achieve academic success. We teach skills, develop strategies and focus on students achieving their goals.