Established in 2002, our St. Cloud location offers undergraduate and graduate degree programs that deliver a practical, values-based education. Here, you'll find a supportive community of learners dedicated to reaching their education and career goals. And with a variety of student support services, including tutoring, career services and advising, you'll have everything you need to boost your prospects or take your career to the next level.
Just five miles from downtown St. Cloud off Highway 15, the campus is on the first floor of a newly built, state-of-the-art building. It covers about 8,000 square feet, including a student lounge, offering a sense of community and camaraderie among students. The campus is wheelchair accessible and in the same building as Resource Training and Solutions, an organization that shares St. Scholastica's dedication to supporting lifelong learners.
At St. Scholastica, we're committed to ensuring our campuses are accessible for all students. Please reference the Center for Equal Access for assistance and more information.
Programs Offered
Undergraduate Degree Programs
Contact St. Cloud
137 23rd St. S.
Sartell, MN 56377
Phone: 320-529-6663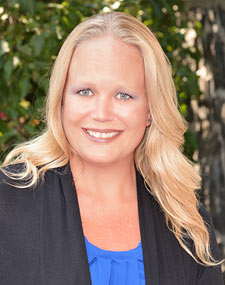 Katie Wayne
Associate Director, Enrollment Management
218-625-4805
kwayne@css.edu
Schedule a Meeting
Receive Program Info and Financial Aid Options
Detailed program overview
Personalized financial aid
Individual admissions support