Campus Life
Community is one of our guiding values. St. Scholastica hosts over 400 on-campus events each year and every day our students are making memories that will last a lifetime.
See What There is to Explore
St. Scholastica is a vibrant campus full of possibilities. Learn about your home away from home. Located just minutes away from Lake Superior, you'll enjoy rock climbing, restaurants, music venues, hundreds of miles of hiking trails, skiing and movie theaters — you'll never be bored.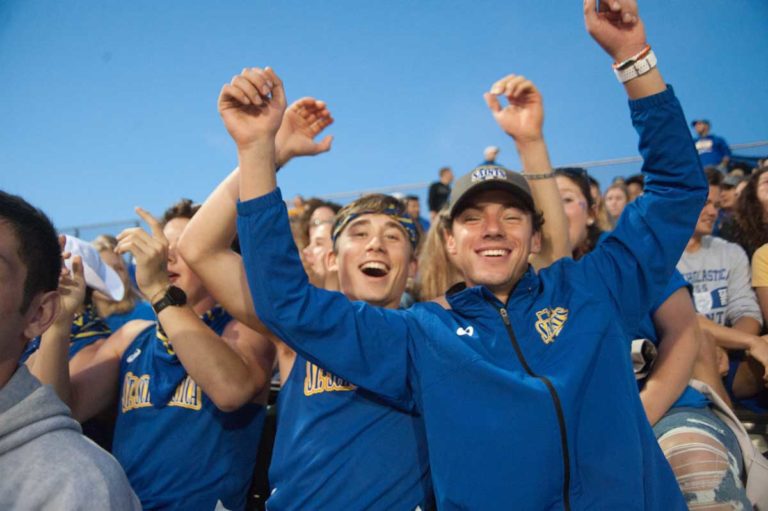 Athletics
With 22 NCAA Division III teams, club sports and intramurals, there's always a reason to cheer.
Clubs and Organizations
Saints know how to work hard and play hard. Choose from more than 60 clubs and student organizations ranging from crafty hobbies, niche interests, physical fitness and more.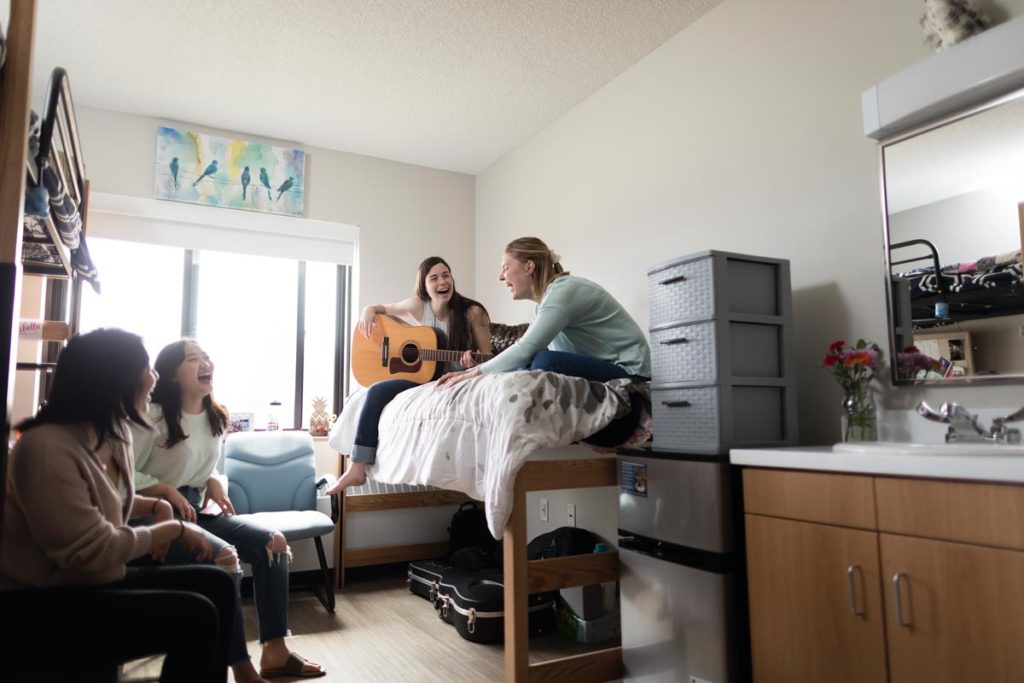 Campus Housing
Feel at home in our spacious, newly renovated first-year dorms with sinks in every room.
Student Life
Our Student Affairs Division supports all aspects of student life during your time at St. Scholastica.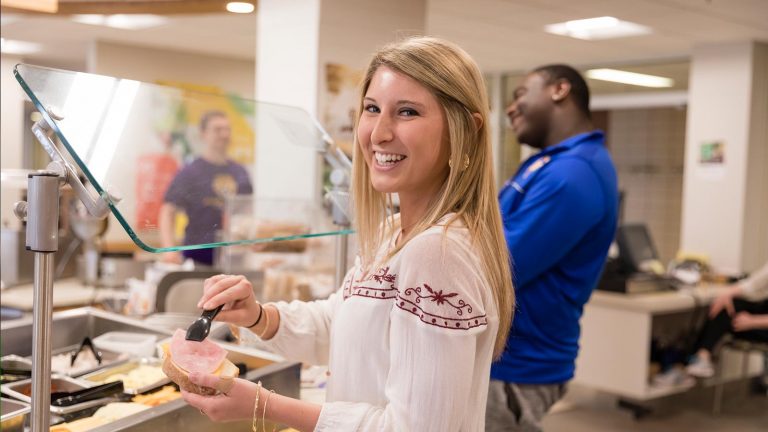 Campus Dining
St. Scholastica offers a variety of on-campus dining locations and meal options to fit your lifestyle. Visit Saints Dining to learn more and sign up for plans.