Campus Life
Community is one of our guiding values. St. Scholastica hosts over 400 on-campus events each year and every day our students are making memories that will last a lifetime.
Located in the upper Midwest, St. Scholastica offers residential and commuter students great opportunities for study, work and play. The Duluth main campus, the St. Cloud campus and the Health Science Center offer both academic opportunities and a vibrant community with a wide array of experiences for students, whether you are more interested in the unique social venues and activities found in urban settings or exploring the great outdoors.
Each location is different in the rhythm of campus life, offering different options and activities. However, each one offers you access to St. Scholastica's dynamic learning community, beautiful state-of-the-art facilities and opportunities to learn, grow and make incredible memories.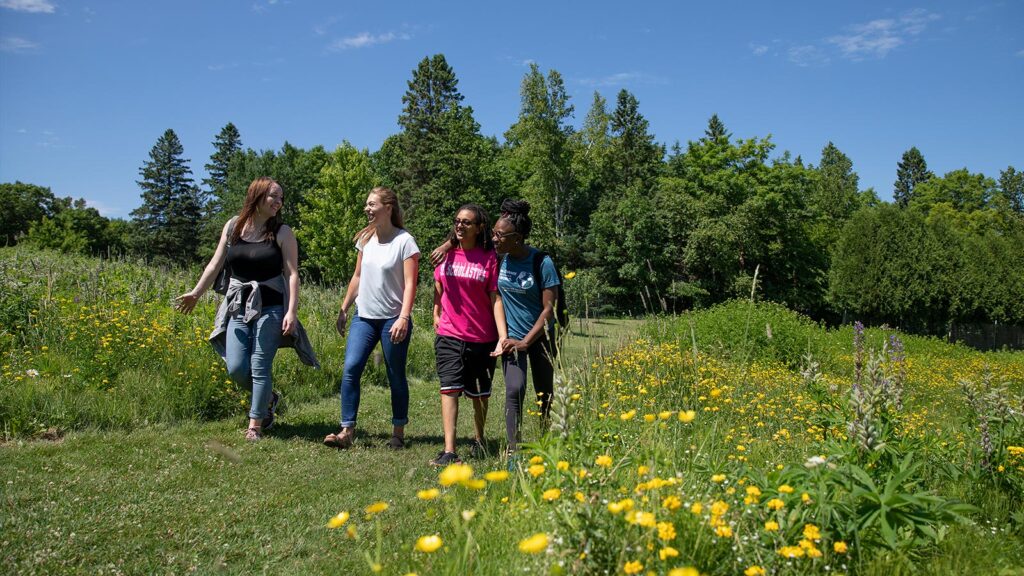 See What There is to Explore
St. Scholastica is a vibrant campus full of possibilities. Learn about your home away from home. Located just minutes away from Lake Superior, you'll enjoy rock climbing, restaurants, music venues, hundreds of miles of hiking trails, skiing and movie theaters — you'll never be bored.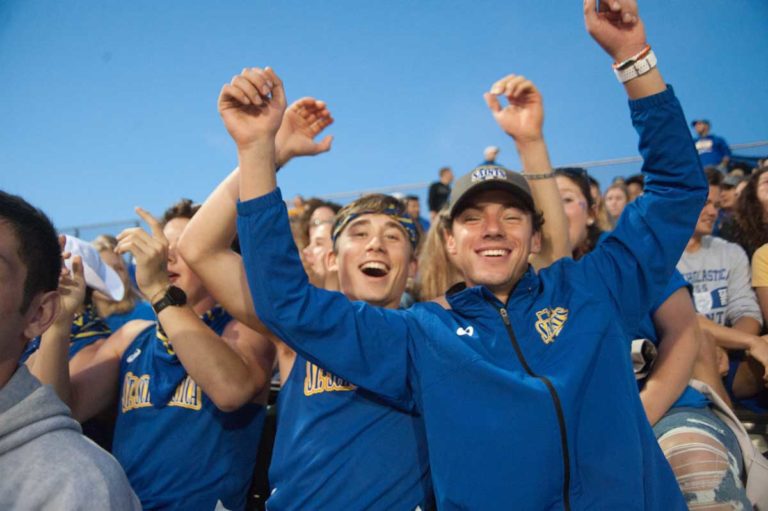 Athletics
With 22 NCAA Division III teams, club sports and intramurals, there's always a reason to cheer.
Clubs and Organizations
Saints know how to work hard and play hard. Choose from many clubs and student organizations ranging from crafty hobbies, niche interests, physical fitness and more.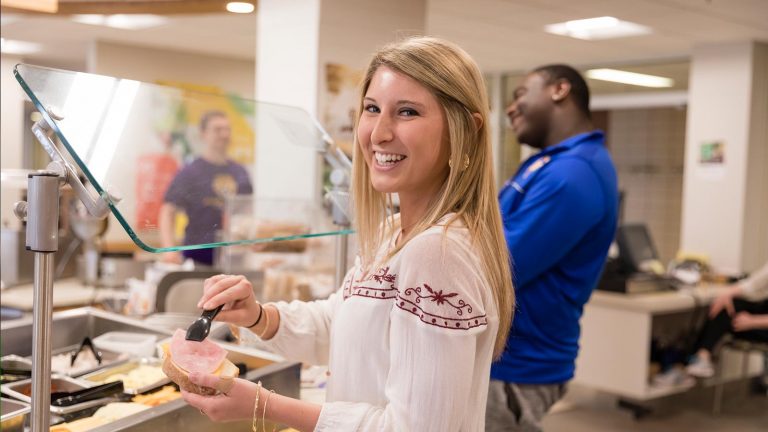 Campus Housing
Feel at home in our spacious, newly renovated first-year dorms with sinks in every room.
Campus Dining
St. Scholastica offers a variety of on-campus dining locations and meal options to fit your lifestyle. Visit Saints Dining to learn more and sign up for plans.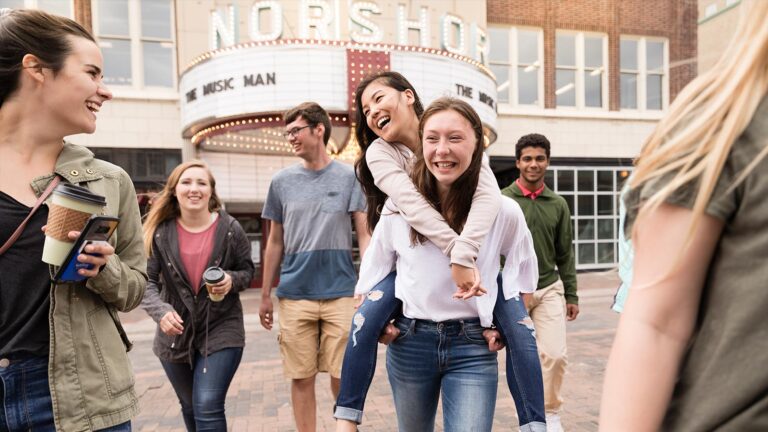 Student Life
Our Student Affairs Division supports all aspects of student life during your time at St. Scholastica.
Explore Duluth
Adventure, nightlife, natural beauty — it's all here in Duluth, Minnesota. See our top picks for dining, drinking, cultural events and more.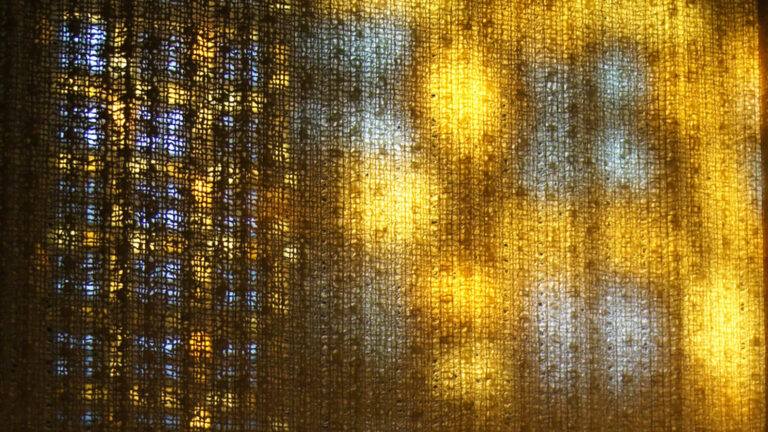 Campus Ministry
Students from all faith backgrounds are welcome to engage with the Benedictine values through service, justice and fostering community.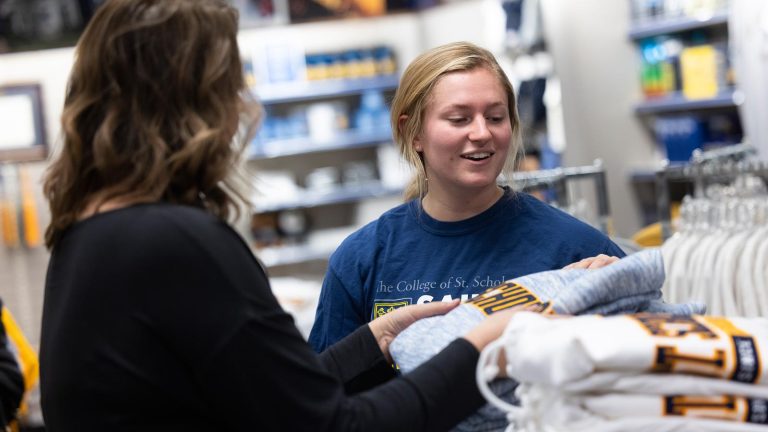 Visit the Saints Shop
Stop by the Saints Shop in Tower Hall on the Duluth campus or shop online to find your favorite Saints gear and products.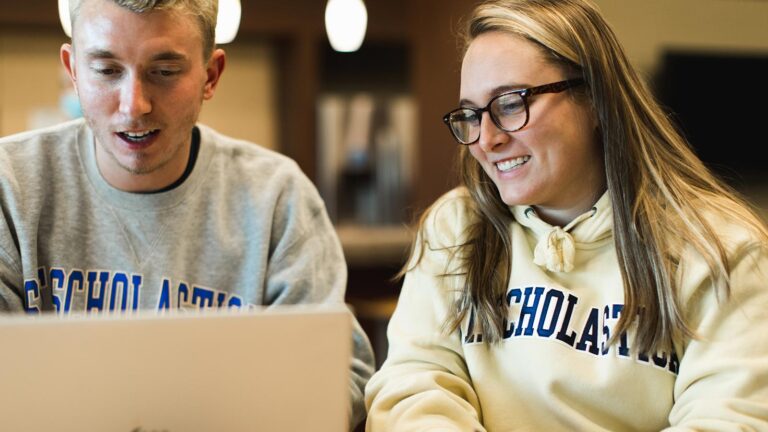 The St. Cloud Campus
Nestled in the bustling northern part of the city, the St. Cloud campus is an incredible location for you to start or advance your nursing career. St. Cloud has plenty to do outside of class, including enjoying the abundant outdoor activities, restaurants and events.
On campus, classes are all taught in one building and students have access to free close parking, which is wonderful on cold winter days! Inside, the classrooms are modern and full of state-of-the-art nursing simulation equipment. There's also a beautiful student lounge with a kitchenette that's perfect for eating your lunch, studying and hanging out.