Current Students Resources
Saints Dining
To access your meal plan, dining menus, schedules and everything related to eating on campus, visit our Saints Dining Services.
WellU for Students
WellU strives to live the Benedictine values and create a campus culture that promotes the entire College community to be actively engaged in a lifestyle of holistic health and wellness.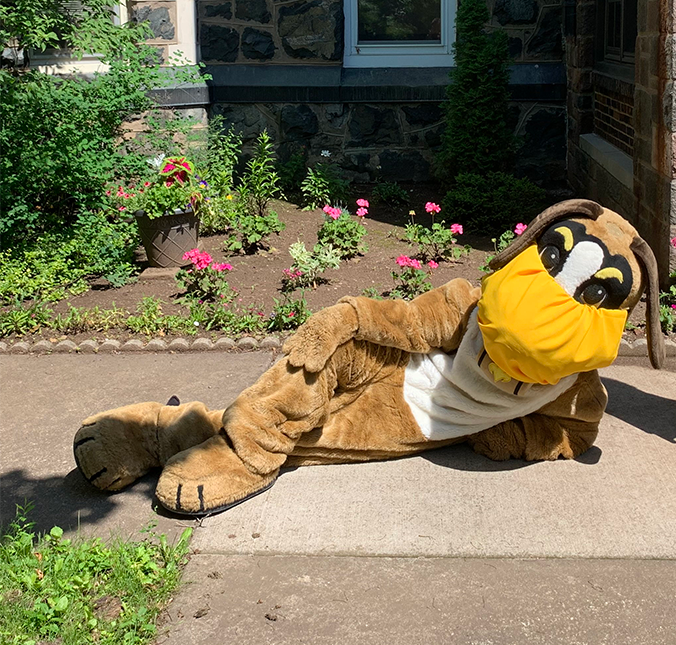 Covid-19 Information
Get the most up-to-date information on steps that The College of St. Scholastica are taking to ensure a safe campus for all students, parents, staff, faculty and community members.