Course Catalogs
This catalog includes the information pertaining to the degrees and programs offered by The College of St. Scholastica.
From the President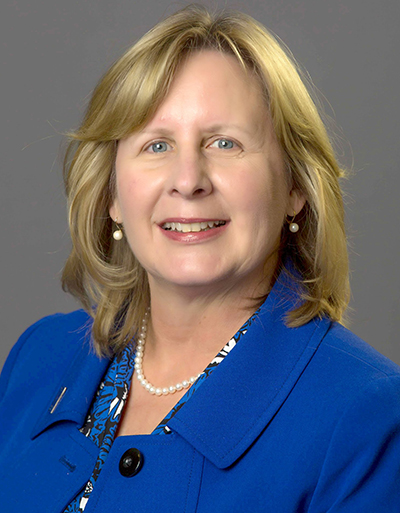 Welcome to The College of St. Scholastica! Thank you for choosing to pursue your studies with us. Whether at the Duluth campus, at one of our extended sites, or online, you are joining a community of learners who are committed to academic excellence and the values of our Catholic Benedictine heritage.
The undergraduate catalog lists the specific requirements for earning an undergraduate degree at the College. While these details are certainly important, we are focused on the bigger picture. An education at St. Scholastica is designed to prepare you for a future of meaningful work and a purposeful life grounded in the liberal arts and shaped by Benedictine values and the Catholic intellectual tradition. Our faculty and staff will challenge and inspire you to expand your view of the world. We look forward to engaging with you as you prepare to excel in your chosen field and make a positive difference in our world.
For those pursuing a graduate or doctoral degree, we look forward to working with you to develop the knowledge and skills for success in your chosen profession. We hope as well that we help you shape a larger sense of meaning and purpose that will guide the application of your knowledge and sustain your moral compass.
Welcome to what I hope will be a wonderful journey!
Sincerely,
Barbara McDonald, Ed.D
President
---
These catalogs include the best information available at the time of publish. All information is subject to change without notice or obligation. 
Contact Us
Registrar's Office
Tower Hall, Room T1123/T1125
registrar@css.edu
Hours
Monday-Friday
8 a.m. to 4:30 p.m.
(summer hours may vary)