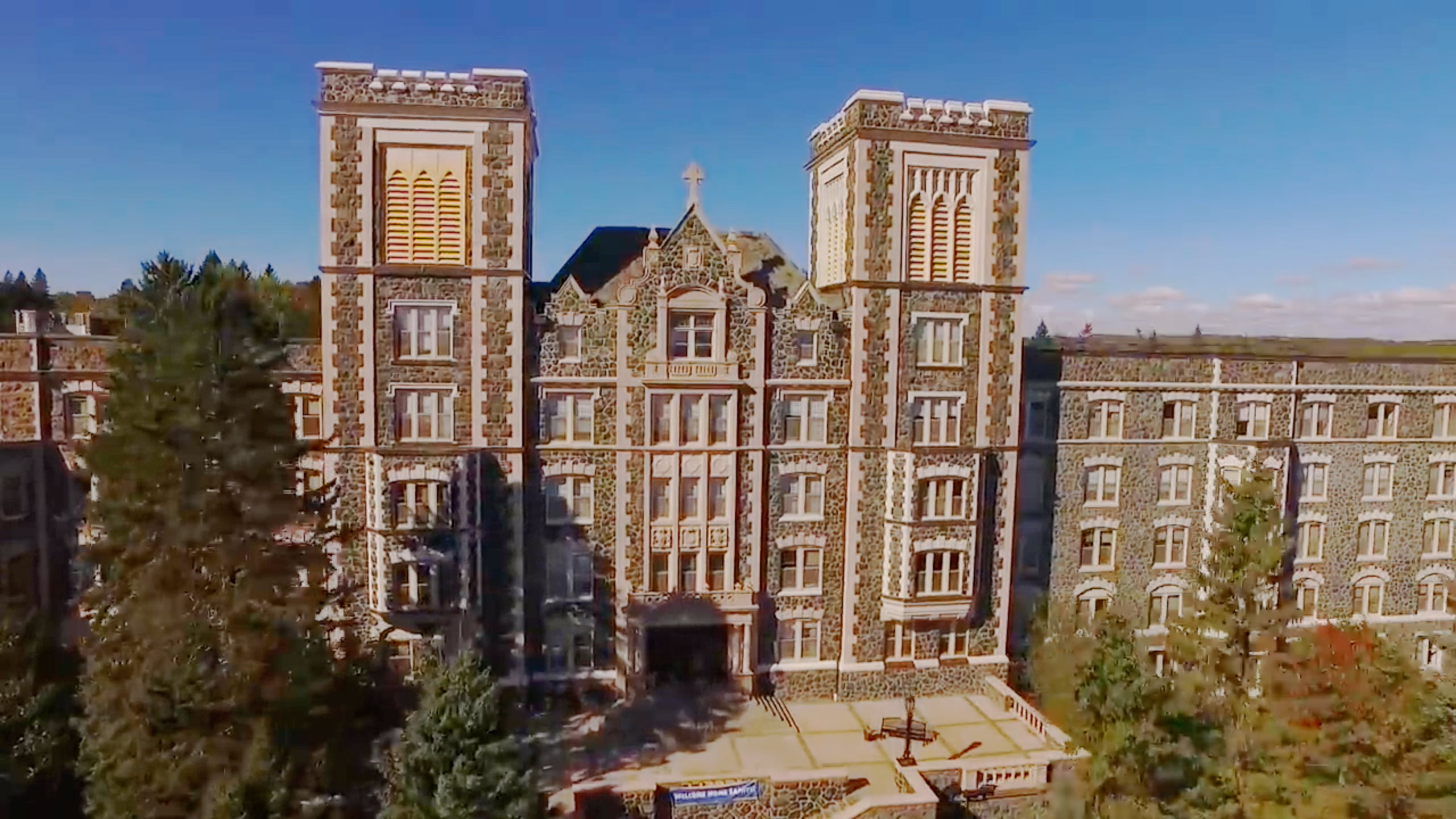 Follow your

passion.

Fulfill your

purpose.
The College of St. Scholastica will help you make your impact on the world.
Transformed a student-athlete experience into a thriving business venture for athletes around the world
Working through the pandemic and finding impactful ways of doing good in her community.
Inspiring and challenging the next generation of entrepreneurs to change the world.
Admissions & Financial Aid
Discover how our values-based education is accessible and affordable. We'll help you navigate the process and clear the path to your future.
Join the Class of 2026!
At St. Scholastica, you become part of something bigger than yourself. Follow your purpose and make a difference in the world.
St. Scholastica is a top school in Minnesota for social mobility – transforming the lives of first-gen students.
6/30/2022
The latest from the Office of the President, including a reunion recap, Frontiers in Sustainability, athletics and more!
6/17/2022
The June 17 edition of the bi-weekly summer updates from the Office of the President.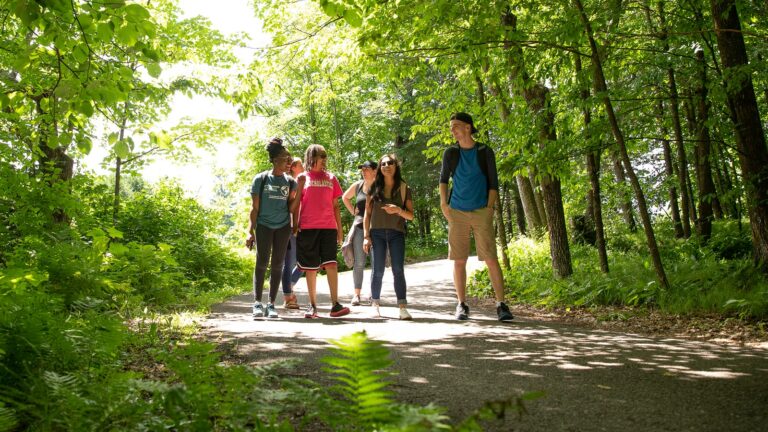 We are
where you want to be.
Visit our Duluth campus to experience what life is like for students on the edge of Lake Superior.