Center for Experiential Learning
Increasing access for students to engage in high-impact practices with a current focus on research, internships, education abroad and service learning. The Center works with faculty and students to ensure that students are encouraged and supported as they work toward finding a meaningful vocation.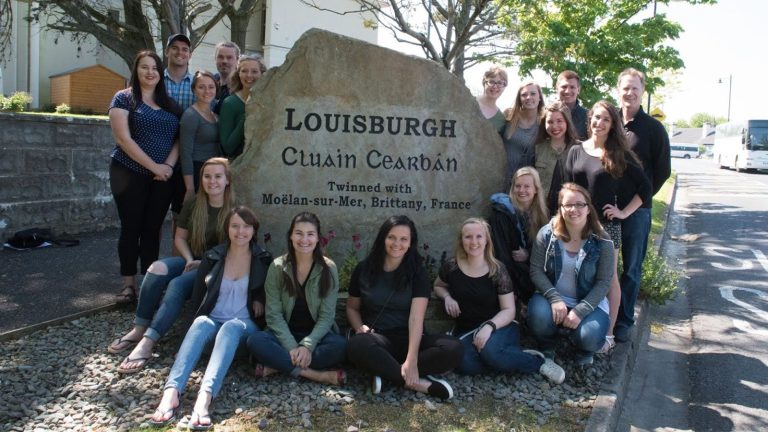 Education Abroad
St. Scholastica's faculty lead study abroad programs in 15 countries ranging in length from two weeks to a full semester. These programs include degree-focused study or service learning. Through affiliate partnerships, students can also participate in semester-long, short-term or summer programs worldwide.
These programs provide meaningful and diverse cultural experiences to help enhance students' understanding of global citizenship and to prepare them to be thoughtful leaders, committed to transforming the world.
Class Integration/Career Preparation
St. Scholastica students will find a variety of resources and support for exploring and pursuing meaningful major and career paths. The Center's experienced staff have many tools available to assist with job, internship and grad school searches, as well as guidance to help students navigate these processes.
They are also available to assist with integrating relevant assignments and high-impact practices in class curriculum, as well as providing presentations and collaboration with classes, groups and teams. It's an excellent resource for faculty and students, ensuring both groups have the resources they need to succeed.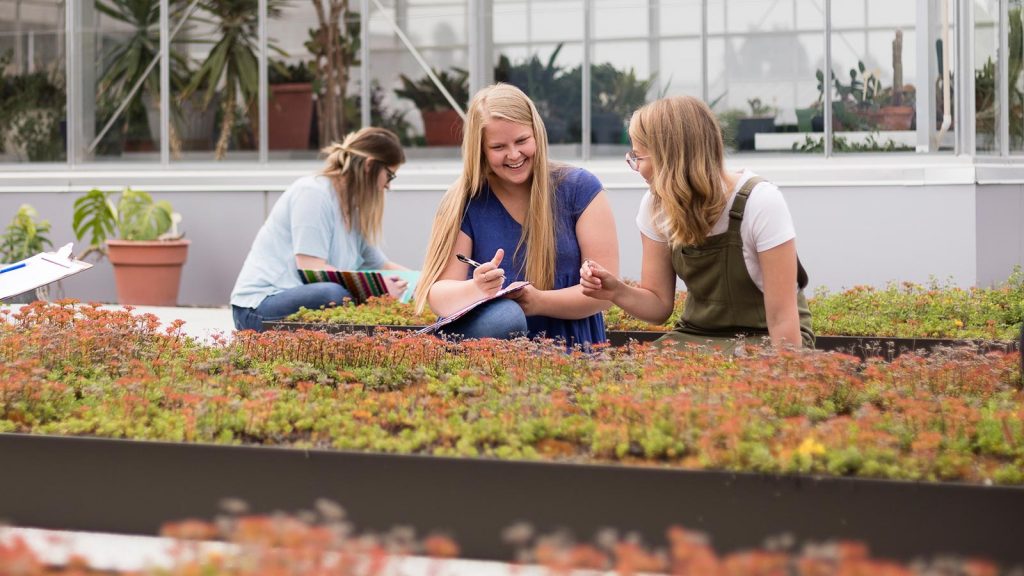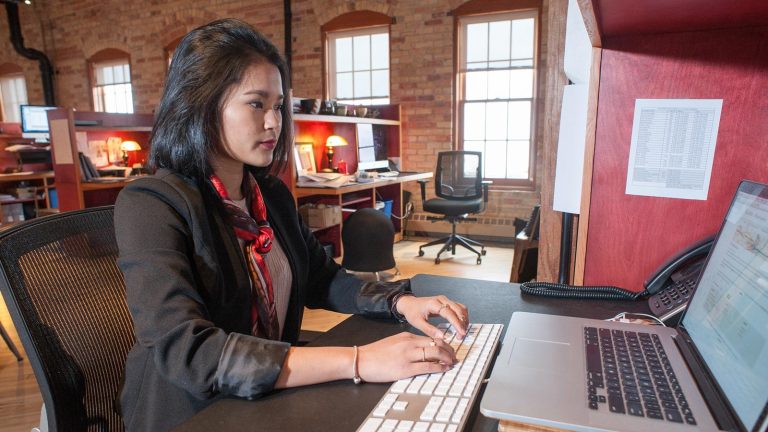 Internships
The College has a variety of internships available to students. Opportunities and requirements range and internships may take place over a semester or summer. Internships may also be local, regional or national in all industries and areas of focus.
The Center for Experiential Learning is eager to increase the number of students that participate in internships. This is in alignment with the College's strategic goal to support student participation in high-impact practices and, moreover, ensures that St. Scholastica students are well prepared for their future careers.