We are so glad your student is here at CSS! This page has a number of resources for you.
Covid-19 Information
Parenting Articles and Books
Parent Newsletters!
Quarterly newsletters are being sent directly to currently enrolled student's parents email addresses. Read up on the latest news: Parent Newsletter - October 26, 2020
Parent Community
Are you interested in supporting the College through giving of time, talent and/or treasure and encouraging the greater parent community to do the same, particularly through volunteer opportunities? To learn more, go to the Parent Council webpage.
Join the Facebook group for parents and families of future/prospective Saints to ask questions and learn about experiences at CSS from parents and family members of current Saints and CSS Staff. To view the Facebook page and/or to join the group, go to the CSS Parent Network Facebook page.
Handy Resources for Parents
Other Resources
Contact Us
Megan Perry-Spears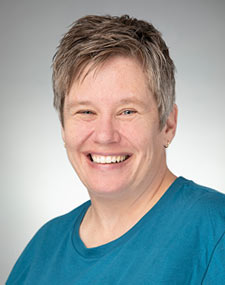 Dean of Students
Tower, Room 2148
(218) 723-6029
mperryspears@css.edu
---
Julie Zaruba-Fountaine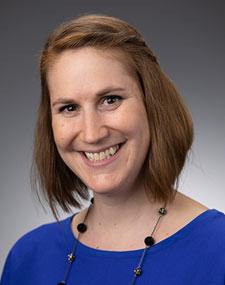 Well U Coordinator and Parent Contact
Tower, Room 26
(218) 625-4914
jzarubafounta@css.edu
Student Support Services (SSS) OPPORTUNITY!
Is your student a first generation college student? Is your family low income? If so, please check out and apply to be a part of the TRIO Student Support Services Program at CSS.
Learn more: css.edu/sss