Marketing and Communications
The Marketing and College Communications department offers full-service marketing, advertising, public relations and event support to the College.
The marketing team offers distinct services, complementing each other to tell the St. Scholastica story.
Communications keep the community informed of the experiences the College encounters on a daily basis. We are the official voice of St. Scholastica and help to tell its story. Our team offers:
Media relations
Social media management
Presidential communications
St. Scholastica Magazine
Internal and external publicity for the College's news and events
Conference and Event services help numerous internal and external groups plan their next event on campus, providing assistance with:
Venue needs
Catering
Ticketing
AV services
Lodging
Parking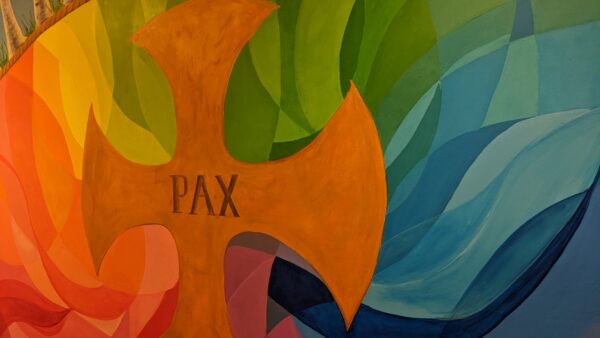 Brand Guidelines
The College of St. Scholastica's brand is built to reflect the mission and values of the College. It is a source of a promise to our audiences, building a sense of community, credibility and competitive advantage.