Marketing and Communications
The Marketing and College Communications department offers full-service marketing, advertising, public relations and event support to the College.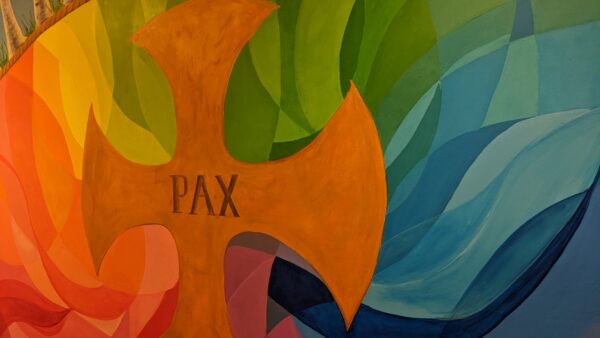 Brand Guidelines
The College of St. Scholastica's brand is built to reflect the mission and values of the College. It is a source of a promise to our audiences, building a sense of community, credibility and competitive advantage.