March 13, 2020
Winter reflections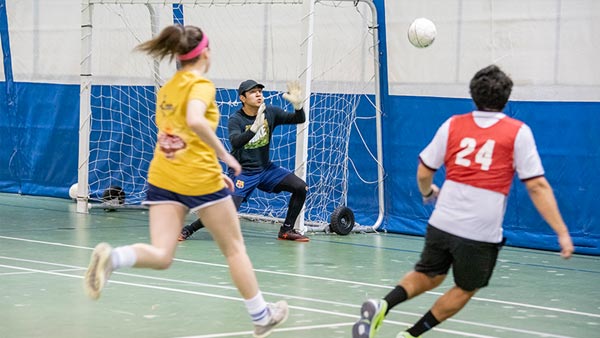 Overlooking Lake Superior, Duluth has long been known as a tourist destination, especially in summer. But, those that come to stay here experience the beauty, culture and adventure year round.
Winter at St. Scholastica is an extraordinary time when snowflakes begin to fall and the campus is covered in a blanket of fresh, white snow. It's then that students experience adventure and fun in a way that's not possible any other time of the year.
Recently, five students shared their favorite things to do during winter, both outdoors and indoors. View the video below to discover what they enjoy about this magical season.