March 3, 2021
St. Scholastica and Ursa Minor Brewery partner for event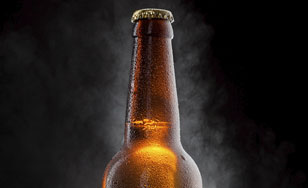 St. Scholastica faculty members and Ursa Minor Brewing are partnering for a free virtual beer-tasting event later this month.
Participants will spend an evening with others who love beer, learn more about the beer they drink and will share in the College and Ursa Minor's value of Community.
Ben Hugus, CEO of Ursa Minor Brewing, will lead the brewing discussion from 6 – 7:30 p.m. on Thursday, Mar. 18.
Those interested in attending are asked to register by March 16. Once registered, an email will be sent by March 12 with instructions for supplies to purchase and an event link. Participants must be 21 and older to register.
Those with questions can contact Fermentation Committee member Zach Via at zvia@css.edu.