Conferences and Camps
A complete listing of all conferences and camps hosted by The College of St. Scholastica in Duluth, MN.
Camps
Summer 2021 Prairie Fire Theatre Camp
Due to COIVD-19, Prairie Fire Children's Theatre Camps that had been originally postponed from 2020 will not be scheduled for Summer 2021. We hope to see all of our families back on campus Summer 2022.
Refunds were issued Summer 2020. If you did not receive a refund or if you have any questions about Prairie Fire, please contact Breanne Tepler at btepler@css.edu.
Advanced Trauma Training
Advanced Trauma Training at St. Scholastica is presented by experts in the field of emergency and trauma medicine.
LaTour Eichenwald Forum
Mark your calendars for Nov. 18, 2021 for the virtual LaTour Eichenwald Forum on HIIM Leadership and Innovation.
Emeritus: A Day at College
St. Scholastica hosts a full day of educational activities, made possible by the Ed Greve Emeritus College, Alworth Emeritus and the General Emeritus endowments.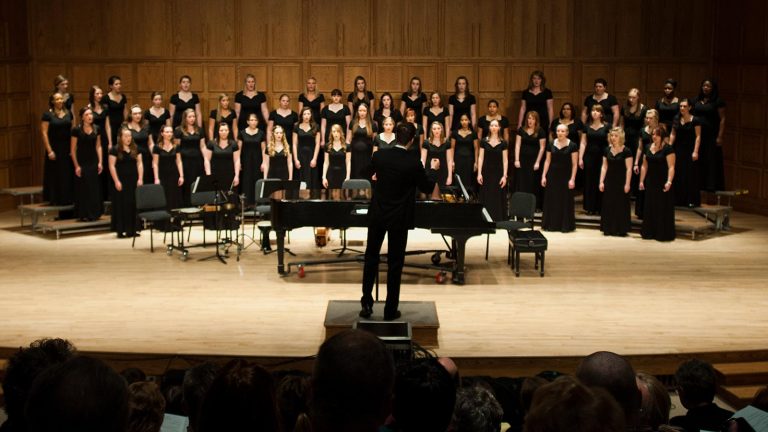 Rentals and Events Services
For information on hosting your conference or other event on the St. Scholastica campus, visit Rentals and Events Services.