Conferences and Camps
A complete listing of all conferences and camps hosted by The College of St. Scholastica in Duluth, MN.
Camps
Prairie Fire Children's Theater Camp is back! Registration links are below for each camp. Sign up to receive The Spotlight monthly e-newsletter for updates on performances.
Sign up for The Spotlight newsletter
What is Prairie Fire?
Prairie Fire Children's Theatre is a professional touring theatre company based in Barrett, Minnesota and has been bringing a theatrical experience to communities across the upper Midwest since 1987. Prairie Fire tours a variety of original musical adaptations of classic tales.
Throughout the entire year, Prairie Fire Children's Theatre sends two professional Actors/Directors to a community for a one week residency. Local children fill the roles, and PFCT provides everything needed to do the show. After a week of rehearsing, the cast will perform the play twice on the weekend.
Prairie Fire 2022
Prairie Fire Children's Theatre Camp: Wizard of Oz
July 5-9, 2022
Wizard of Oz is a beloved classic. This show has some of the most memorable music PFCT has produced. Director roles are The Scarecrow and the Wicked Witch. The cast includes; Dorothy, the Tinman, the Lion, Toto, the Munchkins, Glinda, the Yellow Brick Road, the Monkeys, the Winkies, the Green Guard, the Traders of the Emerald City, the Wizard of Oz, Aunt Em and Uncle Henry. This camp is limited to 80 children, ages 7 and up.
Cancellation Statement
The College of St. Scholastica is committed to the safety of all theatre camp participants and will provide refunds or exchanges, minus any processing fees, in the event of a cancellation.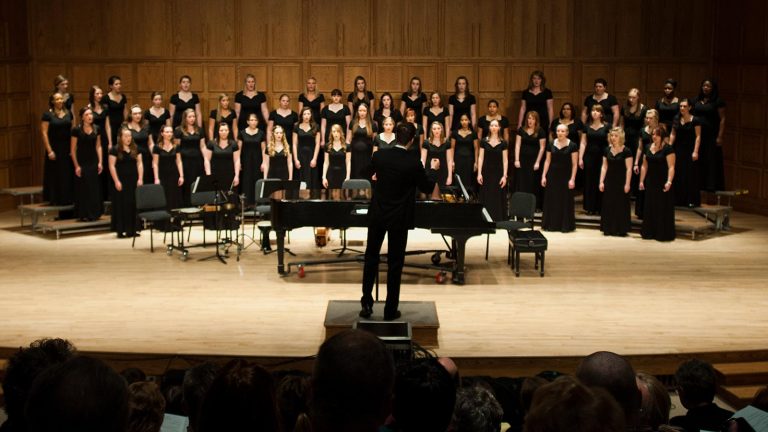 Rentals and Events Services
For information on hosting your conference or other event on the St. Scholastica campus, visit Rentals and Events Services.