Conferences and Camps
A complete listing of all conferences and camps hosted by The College of St. Scholastica in Duluth, MN.
Camps
No camps are being offered at this time.
Advanced Trauma Training
Advanced Trauma Training at St. Scholastica is presented by experts in the field of emergency and trauma medicine.
LaTour Eichenwald Forum
Plan to attend the upcoming LaTour Eichenwald Forum on HIIM Leadership and Innovation.
Emeritus: A Day at College
St. Scholastica hosts a full day of educational activities, made possible by the Ed Greve Emeritus College, Alworth Emeritus and the General Emeritus endowments.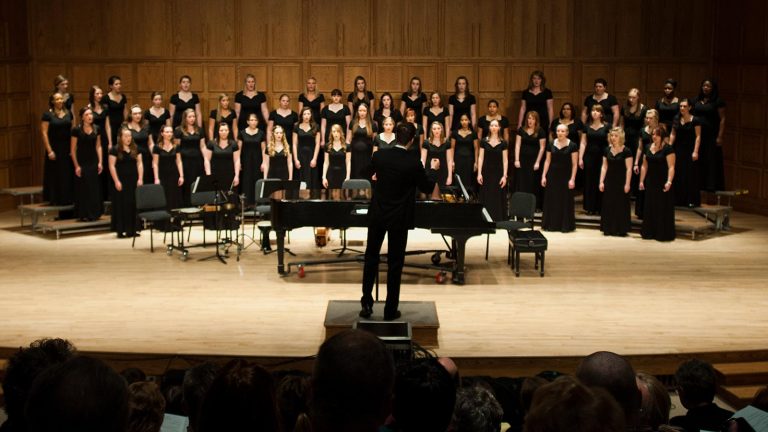 Rentals and Events Services
For information on hosting your conference or other event on the St. Scholastica campus, visit Rentals and Events Services.