Contact Us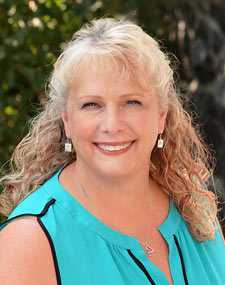 Brenda Panger
Associate Director of Transfer Admissions
(800) 249-6412 ext. 6067 or
(218) 723-6067
bpanger@css.edu
---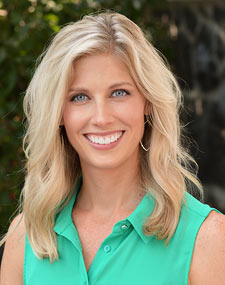 Pam Lahti
Assistant Director of Transfer Admissions
(800) 249-6412 ext. 6049 or
(218) 723-6049
plahti@css.edu
Experience the difference. Transfer to CSS.
Scholarships for Transfer Students
Affordable
One hundred percent of our transfer students receive a Transfer Benedictine Scholarship upon acceptance.
We offer more transfer scholarships than any other private college in Minnesota, and more than most Minnesota public colleges and universities, making a CSS education affordable.
And since there's no limit to the amount of credits you can transfer, there's no limit to the amount of money you can save.
Individual Attention
At St. Scholastica, you won't go through the transfer process alone. You will have an admissions counselor and academic advisors who will work with you to put together your personal pathway to a four-year degree.
Career-ready
These connections pay off. Ninety-nine percent of our graduates are employed or attending graduate/professional schools within six months of graduation.

Much of this success can be attributed to our Career Services department, which works one-on-one with students to help them find internships, research placements and jobs and teach them the interviewing, networking and resume-writing skills they need to get these positions.
Apply Now Contact Admissions Come for a Visit
Next Steps...
Detailed program overview
Personalized financial aid
Individual admissions support
"I found the transfer process to be straightforward and simple; everyone at St. Scholastica is willing to help you. They were able to transfer in my associate's degree, and they have a lot of scholarships available — especially if you are a good student. The transfer admissions staff are awesome, and totally committed to helping you navigate obstacles."
– Mary Leonard, '19