Our system has changed to include remote
Appointment Check-In
with this link:
https://myhealth.css.edu
. Enter Date of Birth and select "Check in for an Appointment".
Main Campus and Health Sciences (Bluestone) Students
If you are new to Counseling Services or have other questions, please call (218) 723-6085 or email counseling@css.edu. We are providing Telemental Health counseling services to Main Campus and Health Sciences (Bluestone) students.
If you already have a mental health therapist at CSS, please email that person directly to request a visit. Provider links are - Teresa Guerrero, tguerrero@css.edu; Leigh Branovan lbranovan@css.edu; Sarah Wells swells1@css.edu; Angie Hummel ahummel1@css.edu; Glenn Maloney gmaloney@css.edu. Appointments with Pam Bjorklund should be made by calling Marlene Bartikoski at (218) 723-6085 or email counseling@css.edu
Extended and Online (prior to Covid-19) Students
Please continue to use the Saints Assistance Program. Go to hpeap.com and use passcode: css-students to access resources and support online. You can also call 833-403-0101 24/7. Another option is to download the iConnectYou mobile app and register using passcode 147211 to text or video chat with trained staff members.
Suggestions for managing mental health are found on Mental Health Resources page.
If this is a physical or mental health emergency, call 911.
Tips for finding private space
In order to protect the health of students and staff during the time of COVID-19, CSS Counseling is providing Telemental Health via Zoom. Because of this change, we understand it may be tricky to find a private space to zoom in for your counseling appointment. To better support your ability to feel safe and comfortable when meeting with your counselor, we recommend the following options.
Reserve a study room at the CSS Library. To schedule, all you need to do is email the library to set up a time: library@css.edu. You can also contact library staff by phone: 218-723-6140; or text: 218-422-6942.
If sharing a bedroom, have a conversation with your roommate(s) to strategize a schedule for everyone to take advantage of some private time. You're likely not the only one who would appreciate being able to use the room at certain times for private conversations. Without going into too many details, start by asking if you can reserve the room for an appointment on a specific day and time. You can then return the favor by asking your roommate(s) if they would like to reserve the room sometime.
Even when in a private room, use earbuds or headphones and turn screen away from windows to increase a sense of privacy. Attempt to situate yourself in a way that optimizes safety and comfort.
If you have any questions or concerns about your experience with Counseling Services, please talk to your counselor or contact Teresa Guerrero, Director of Student Health and Wellness at 218-723-6085.
Counseling Services
Call: (218) 723-6085
Email: counseling@css.edu
Fax: (218) 723-6482
Available M-F 8 a.m.-4 p.m.
After hours mental health crisis resources
Birch Tree Center: (218) 623-1800 (Duluth area)
Crisis Text Line:text HOME to 741741
National Suicide Prevention Crisis Line: 1 (800) 273-8255 (TALK)
Students of Color
The Steve Fund: text STEVE to 741741
LGBTQ+
Trevor Project Lifeline:1 (866) 488-7386 or text START to 678678
Veterans Crisis Line:1 (800) 273-8255 Press 1 or text to 838255
In an emergency, call 911.
Staff
Teresa Guerrero, MSW, LICSW

Director of Student Health and Wellness

---
Marlene Bartikoski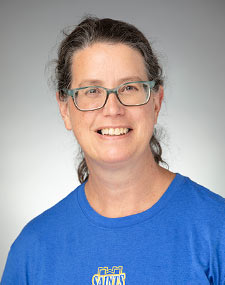 Administrative Assistant
---
Pam Bjorklund, Ph.D., RN, CS, PMHNP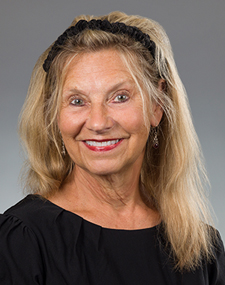 Psychiatric Nurse Practitioner
---
Leigh Branovan, MSW, LICSW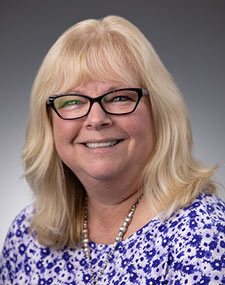 Assistant Director, Mental Health Therapist
---
Sarah Wells, MSW, LICSW

Mental Health Education Coordinator, Mental Health Therapist
---
Glenn Maloney, MSW, LICSW, LADC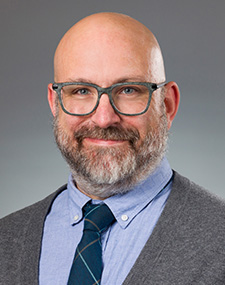 Mental Health Therapist
---
Angie Hummel, LPC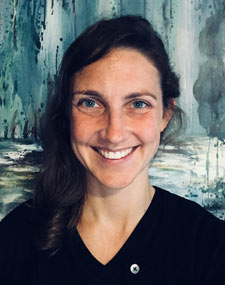 Mental Health Therapist
---