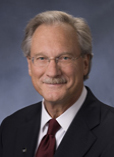 Larry Goodwin, President
Tower Hall Room 2107
(218) 723-6041
president@css.edu
Larry Goodwin is the chief administrative officer of the College. He works with the Board of Trustees to build a shared vision for St. Scholastica's continued growth and excellence. With the presidential staff he plans and implements strategies for achieving the vision.
---

Eric Berg, Vice President for Enrollment Management
Tower Hall Room 1105
(218) 723-6630
eberg@css.edu
Eric Berg is responsible for enrollment management and for supervision of undergraduate, graduate, extended, and online admissions and financial aid. He works with institutional constituents to formulate and carry out an effective recruitment, enrollment and retention plan.
---

Beth Domholdt, Vice President for Academic Affairs
Tower Hall Room 2113
(218) 723-6012
bdomhold@css.edu
Beth Domholdt is responsible for leadership and coordination of the academic programs and activities of the College. She oversees faculty staffing, evaluation, professional development and personnel issues, and monitors the quality of undergraduate and graduate programs.
---
Patrick Flattery, Vice President for Finance
Tower Hall Room 2105
(218) 723-6042
pflatter@css.edu
Patrick Flattery is the chief financial officer and treasurer of the College. He is responsible to the president for the overall direction of St. Scholastica's business and financial activities, including information technology and facilities management.
---

Lynne Hamre, Chief Information Officer
Tower Hall Room 1616A
(218) 723-5966
lhamre@css.edu
Lynne Hamre is the Director of the Information Technologies Department. She leads the College in envisioning and developing a strategic technology plan. She designs, develops, and manages the technological infrastructure that supports the academic and administrative computing needs of the College.
---

Steve Lyons, Vice President for Student Affairs
Tower Hall Room 2145
(218) 723-6167
slyons@css.edu
Steve Lyons is the chief student affairs officer of the College. He is responsible for creating an environment that promotes the personal and educational development of traditional, non-traditional and graduate students. This includes student advocacy to the decision-making bodies of the College.
---

Patricia Pratt-Cook, Vice President for Human Resources
Tower Hall Room 2101A
(218) 723-6602
pprattcook@css.edu
Patricia Pratt-Cook is responsible for all aspects of the College's Human Resources functions, including staffing, performance management, benefits administration and compensation. Her primary objective is to assure that the College can hire and retain high-quality employees to fulfill its mission and strategy. She also leads the staff training and development function and assures that the College's human resource practices remain legally compliant.
---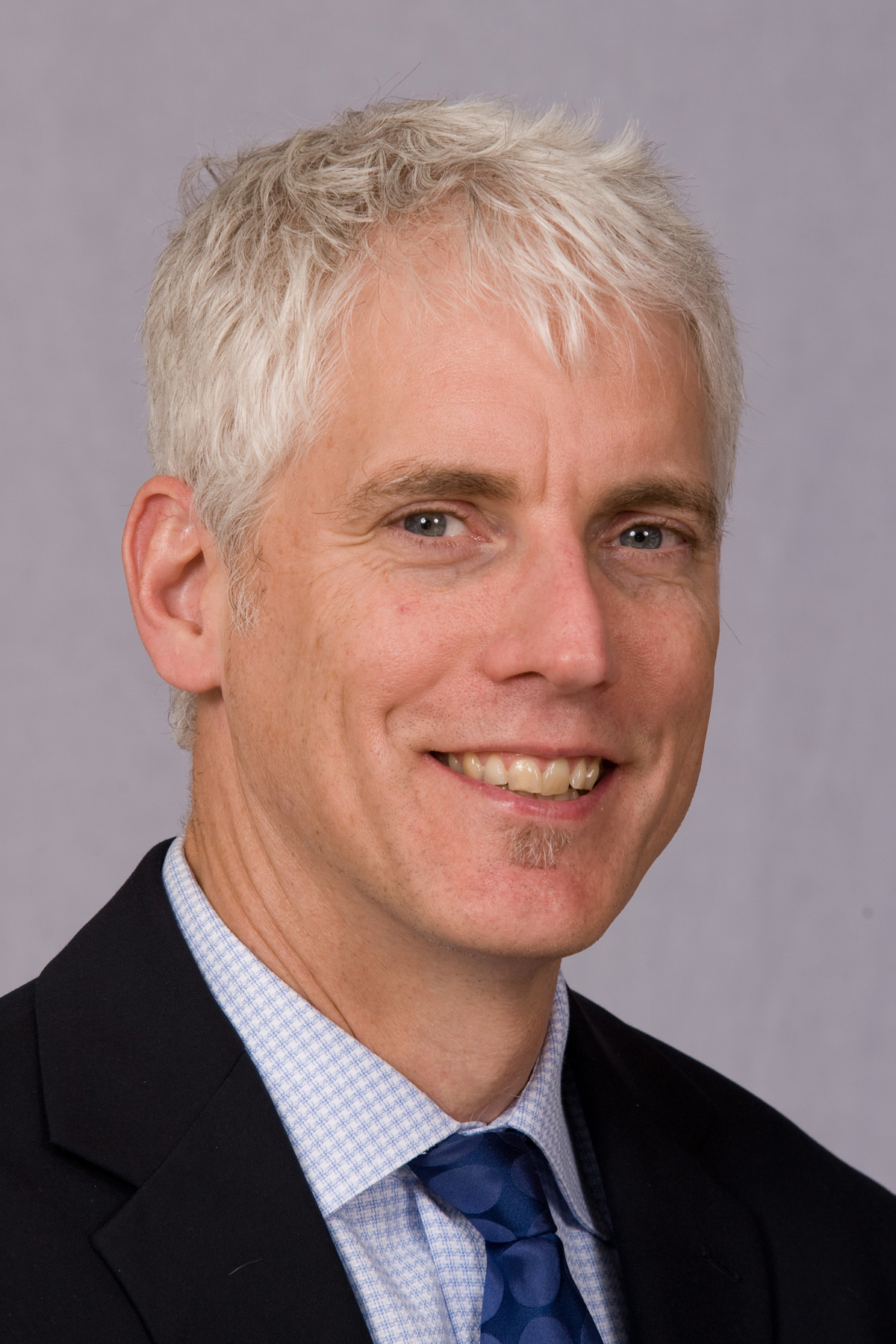 Don Wortham, Vice President for Strategic Initiatives
Science Room 3212
(218) 403-8638
dwortham@css.edu
Don Wortham executes key external growth and internal efficiency initiatives based on the vision of the president and his staff. He has oversight of The College's marketing unit, its nine extended campus sites, its virtual campus, and its online course development functions.
---

John Labosky, Interim Vice President for College Advancement
Tower Hall Room 1410
(218) 723-6460
jlabosky@css.edu
John Labosky leads St. Scholastica's fundraising efforts in the areas of major gifts, annual giving, corporate relations, planned giving, and foundations and government relations. He is also responsible for alumni relations. He works with the College's benefactors to advance the College's mission and strategic goals.