Complete degree pathways
St. Scholastica and Fond du Lac have partnered to offer complete degree pathways from A.A. to B.A. degrees. This means you can your earn your associate's degree at Fond du Lac and enjoy a seamless transition into St. Scholastica's bachelor's degree programs.
St. Scholastica in Cloquet, Minn.
Conveniently located on the Fond du Lac Tribal and Community College campus, St. Scholastica's Cloquet, Minn., location offers accelerated undergraduate degree programs. Here, you'll find flexible scheduling and course formats, allowing you to learn at a time and pace that works for you. Plus, you'll become part of the St. Scholastica community — a supportive learning environment rooted in the Benedictine values of the College's founders.
St. Scholastica offers a variety of support services for students at our Cloquet location, including tutoring, career services and advising. Whether you're just starting your college career or you're looking to finish your degree, St. Scholastica will give you everything you need to meet your education and career goals — right here in Cloquet.
At St. Scholastica, we're committed to ensuring our campuses are accessible for all students. Please reference the Center for Equal Access for assistance and more information.
Next Steps...
Detailed program overview
Personalized financial aid
Individual admissions support
Contact
2101 14th St.
Cloquet, MN 55720
Office hours:
Tuesday: 9 a.m. - 3 p.m.
Or by appointment
---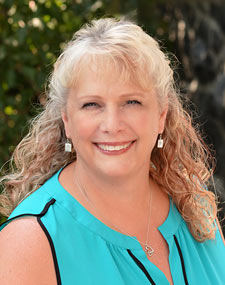 Brenda Panger
Associate Director of Transfer Admissions
(218) 723-6067
bpanger@css.edu
Schedule a Meeting
Upcoming Events