St. Scholastica in Brainerd, Minn.
Since 1985, we've been helping people in the Brainerd Lakes region discover the secret to education and career success: a St. Scholastica degree. Located on the Central Lakes College campus, St. Scholastica offers a variety of accelerated undergraduate and graduate degree programs — and a convenient way for community college students to transition to a four-year degree.
At St. Scholastica's Brainerd location, you'll find flexible scheduling and convenient course formats. And with a variety of student support services, including tutoring, career services and advising, you'll have everything you need to meet your education and career goals.
At St. Scholastica, we're committed to ensuring our campuses are accessible for all students. Please reference the Center for Equal Access for assistance and more information.
Programs Offered
Available partially or fully online
Next Steps...
Detailed program overview
Personalized financial aid
Individual admissions support
Contact
501 W. College Drive
Brainerd, MN 56401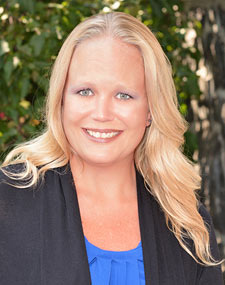 Katie Wayne
Associate Director, Enrollment Management
(218) 625-4805
kwayne@css.edu
Schedule a Meeting
Upcoming Events