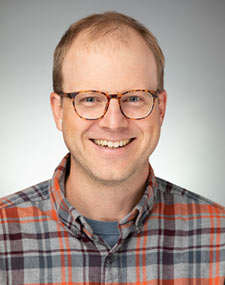 Position:
Asst Professor, Mathematics
Department:
Mathematics
Phone:
(218) 723-6497
E-Mail:
nbushek@css.edu
Hi! I am a trained theoretical mathematician who, over time, has become more interested in applications of algebra, geometry, and topology. Before coming to The College of St. Scholastica, I taught at the University of Minnesota, Duluth and the University of Alaska, Anchorage. I completed my
PhD at the University of North Carolina, Chapel Hill (2015), where I studied algebraic geometry and representation theory;
MA at the University of Colorado, Boulder (2010), where I studied Lie groups and differential geometry; and
BA at Colorado State University (2004), where I studied Philosophy and Japanese.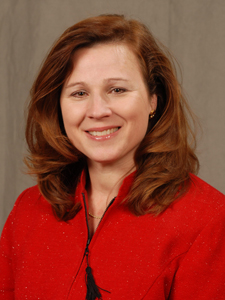 Position:
Instructor, MTH
Department:
Mathematics
Phone:
(218) 723-6389
E-Mail:
DKirk@css.edu
Website:
View
Instructor of Mathematics
M.Ed. City University - Educational Technology and Curriculum Design
B.S. NY State University College - Mathematics and Secondary licensure in Mathematics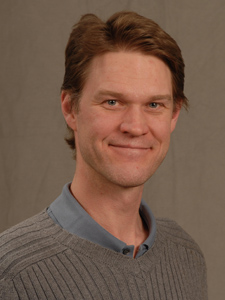 Position:
Assoc Professor/Prog Dir, MTH
Department:
Mathematics
Phone:
(218) 723-6716
E-Mail:
LQson@css.edu
Associate Professor of Mathematics.
Ph.D. Montana State University, Bozeman
M.S. Louisiana State University, Baton Rouge
B.A. Concordia College, Moorhead
Adjunct Faculty
Adjuncts are listed during semesters in which they teach.