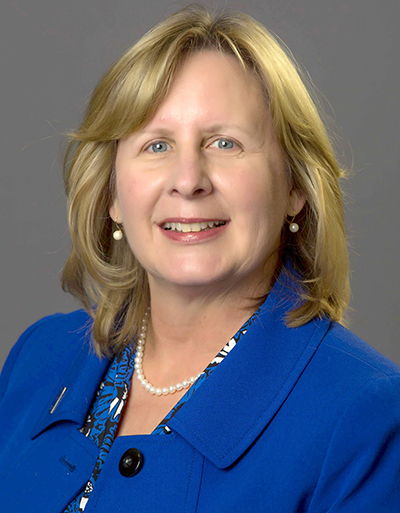 Welcome to The College of St. Scholastica! Whether at the Duluth campus, at one of our extended sites, or online, you are joining a community of learners who are committed to academic excellence and the values of our Catholic Benedictine heritage.
We look forward to working with you to develop the knowledge and skills for success in your chosen profession. We hope as well that we help you shape a larger sense of meaning and purpose that will guide the application of your knowledge and sustain your moral compass.
Welcome to what I hope will be a wonderful journey!
Sincerely,

Barbara McDonald, Ed.D
President
---
This catalog includes the best information available at the time of publish. All information is subject to change without notice or obligation.