LaTour Eichenwald Forum
on HIIM Leadership & Innovation
The LaTour Eichenwald Forum on HIIM Leadership and Innovation honors the pioneering spirit of two of Health Information Management's most highly regarded professionals, Kathleen LaTour and the late Shirley Eichenwald Maki.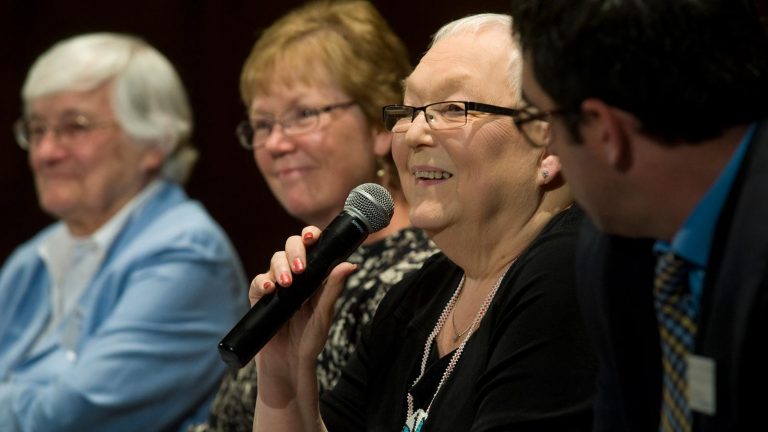 About the Founders
Kathleen and Shirley retired in 2012 from The College of St. Scholastica's HIIM Department after a combined seven-plus decades of national leadership in education and in the profession.
In Memoriam
We're profoundly saddened by the passing of Shirley Eichenwald Maki on April 10, 2019. In her roles at the College and across the HIM profession, she blazed a path that will be followed for years to come. She was a tireless educator, a passionate advocate, a trusted mentor and a dear, dear friend to so many. We will miss her.
– The Department of Health Informatics and Health Information