LaTour Eichenwald Forum
on HIIM Leadership & Innovation
The LaTour Eichenwald Forum on HIIM Leadership and Innovation honors the pioneering spirit of two of Health Information Management's most highly regarded professionals, Kathleen LaTour and the late Shirley Eichenwald Maki.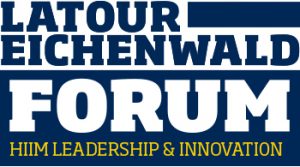 Join us Nov. 17 in the Somer's Hall Lounge on the Duluth main campus for a panel of healthcare executives including Mike Kovala, Vice President of Strategy and Business Development at Sisu Healthcare IT Solutions; Emily Yu, Assistant Vice President at NorthShore University HealthSystem; and Thea Campbell, Executive Director of Health Information at Cedars-Sinai. The conversation will be moderated by St. Scholastica's own Ryan Sandefer.
A Zoom link will be sent to those who sign up for the event.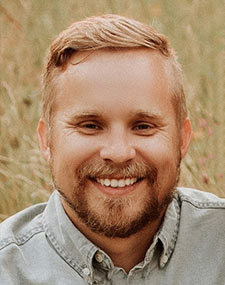 Schedule
4-4:30 p.m.
Social Hour
4:30-5:30 p.m.
Panel Presentation
5:30-6 p.m.
Social Hour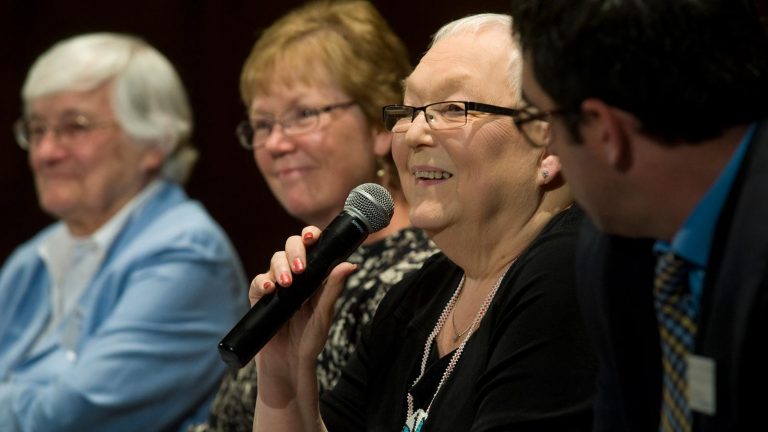 About the Founders
Kathleen and Shirley retired in 2012 from The College of St. Scholastica's HIIM Department after a combined seven-plus decades of national leadership in education and in the profession.
In Memoriam
We're profoundly saddened by the passing of Shirley Eichenwald Maki on April 10, 2019. In her roles at the College and across the HIM profession, she blazed a path that will be followed for years to come. She was a tireless educator, a passionate advocate, a trusted mentor and a dear, dear friend to so many. We will miss her.
– The Department of Health Informatics and Health Information