Contact Us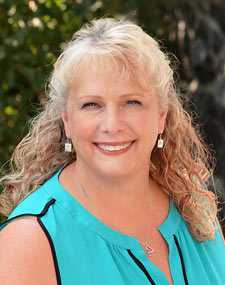 Brenda Panger
Associate Director of Transfer Admissions
(800) 249-6412 ext. 6067 or
(218) 723-6067
bpanger@css.edu
---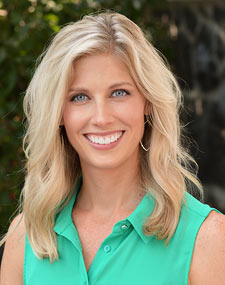 Pam Lahti
Assistant Director of Transfer Admissions
(800) 249-6412 ext. 6049 or
(218) 723-6049
plahti@css.edu
Admissions Process for Transfer Students
If you already created your application portal account, log in here.
Admissions requirements
The College of St. Scholastica admits qualified students from diverse cultural, geographical, economic, religious and racial backgrounds.
Graduation from an accredited high school or its equivalent (GED)
College GPA of 2.0 or higher
Submit official transcripts through Parchment, National Student Clearinghouse, eSCRIP-SAFE
or by mail to:
The College of St. Scholastica
Transfer Admissions
1200 Kenwood Ave.
Duluth, MN 55811
Official college transcripts are required from all schools that you have attended and/or from which you received financial aid. Official high school transcripts are required if you have less than 12 college credits.
Applications are evaluated based on information that demonstrates an ability to succeed both academically and socially at St. Scholastica. Applicants who do not meet the established admissions requirements may be considered for Special Status admission.

Questions? Contact us.
Have questions? Contact our admissions team. They will help you navigate this process and clear the path to your future career.