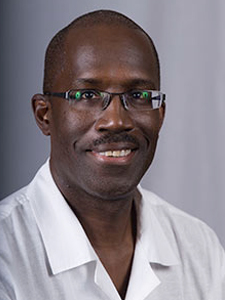 Position:
Instructor/Soc Work Site Coord
Department:
Social Work Extended Studies
Phone:
(651) 403-8631
E-Mail:
rcoleman@css.edu
Former Child Protection Division Manager for Ramsey County Community Human Services for nine years. Seventeen years in child welfare services with Ramsey County. National presentations/ workshops in Washington, California, Missouri, Arizona, Pennsylvania, Washington, DC and Maryland on disproportionality in child welfare, transformational systems change, kinship care, poverty and neglect issues and anti-racism leadership development, implementation and training. Interests include traveling, child welfare and authentic race dialogue facilitation. Position:
Instructor/Soc Work Prgm Coord
Department:
Social Work Extended Studies
Phone:
(651) 403-8647
E-Mail:
mfant@css.edu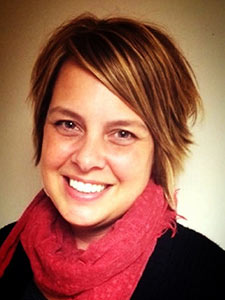 Position:
Asst Prof, SWK (Brainerd)
Department:
Social Work Extended Studies
Phone:
(218) 625-4818
E-Mail:
TJeremia@css.edu
Tracy obtained her MSW from the University of Minnesota Duluth in 2006, and her BSW from Concordia College (Moorhead, MN) in 1996. Her main focus of social work practice has been working with children and families in the school and home settings. Tracy's clinical experiences include in-home family therapy, the coordination of an out patient therapeutic program for students K-12 in a school setting and creation of an Adventure Therapy summer program. Her interests include; Maternal and Infant Mental Health, Community Organizing, and International Practice. Her international experiences have included the study of social systems in the Ukraine, Germany and Austria as well as working in several children's homes in Jamaica.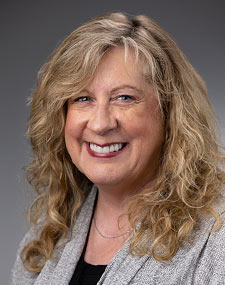 Position:
UG Prgm Dir/AZ Site Coord SWK
Department:
Social Work Extended Studies
Phone:
(651) 403-8636
E-Mail:
MRunnber@css.edu
Marcia provides social work program coordination and student course instruction on the St. Paul –ADEP campus. Marcia graduated from the University of MN- Twin Cities campus with a B.S. in Social Work, with a concentration in child welfare and American Indian studies in 1977 and returned for her M.S.W. in 1980, specializing in children and families, and chemical dependency. Marcia has had over thirty years of practice experience with children and families in areas of addictions, mental health, domestic violence and special needs. She has been with the C.S.S. Social Work Program for the past 14 years, having an interest in international social work practice, immigrants and refugee populations, Native American services, Veteran PTSD, and families of children with special needs.