New hours
Beginning Monday, March 23 Student Health Service will be open Monday-Friday 10 a.m.-3 p.m. (closed 12:30-1 p.m. daily). Please call to schedule an appointment. Web Booking will not available during this time. We are limiting our walk in's as the nurse will discuss symptoms via telephone prior to arrival.
COVID-19 updates
Student Health Service will remain open until further notice
COVID-19 testing is not currently available
We will be seeing students for acute visits and injury during this time
If you feel you have questions at all about any health symptoms, billing, immunization compliance, or just unsure of what to do please contact us. We are here to help. If you are instructed to come into the office, please access Health Services via the door off of the parking lot. Do not come through Somers Hall. Thank you!
More information on COVID-19:
---
Whether you have the common cold or you'd like to be examined by a Nurse Practitioner, come to Student Health Service. We will evaluate your condition and send you on your way with the information and supplies you need to be the healthiest version of yourself!
Eligibility & Services
All full time undergraduate and full-time graduate students (taking 6 or more credits) in Athletic Training, Exercise Physiology, Post Bacc Nursing, Physical Therapy, Occupational Therapy and Physician Assistant programs are eligible for services and pay a health fee each semester that is included in your tuition. Other students may choose to opt in and pay the health fee to access Student Health Service.
CSS Student Health Service: Your On-Campus Primary Care Clinic
All visits and personal health information is confidential. Walk-in appointments are available with a Registered Nurse and covered under the student health fee. Scheduled appointments are available with the Nurse Practitioner and billed to your insurance. The following in house lab tests are covered by your student health fee: hemoglobin, glucose, urinalysis, strep, mono, pregnancy, and influenza. All other lab tests are sent to Essentia Health and billed to insurance. Immunizations administered are also billed to insurance.
Our Services:
• Immunizations, including annual flu shots
• Assessment and treatment plan for acute illness and injury
• Over-the-counter medications
• Routine physical exams, athletic physicals and gynecological services
• Mental health evaluation and referral as needed
• Nutritional Counseling
• Chronic health and medical management
• Full laboratory services
• Health education and promotion
• Physical Therapy referrals
• Specialty referrals as indicated
Recommended Guidelines
We encourage visitors to follow the guidance of the CDC for everyday preventive actions to help prevent the spread of respiratory viruses, cdc.gov.
CALL FIRST-SPEAK WITH A NURSE
Phone: (218) 723-6282
Clinic Hours
Monday-Friday 10 a.m.-3 p.m.
Closed Daily from 12:30-1 p.m.
Somers Hall, Room 42
Fax: (218) 723-5953
Email: studenthealthservice@css.edu
Emergency and After Hour Contacts
Essentia Health
407 East Third Street
Duluth, MN
Emergency Room:
(218) 786-8364
Nurse On Line:
(218)725-3110
Urgent Care:
(218) 786-6000
St. Lukes
915 East First Street
Duluth, MN
Emergency Room:
(218) 249-5555
Urgent Care:
(218) 249-6095
Medical Professionals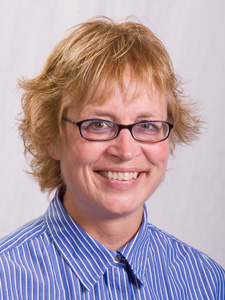 Vicki Andrews,
MA, RN, FNP-BC

Nurse Practitioner
vandrews@css.edu
---
Lindsay Izzard, RN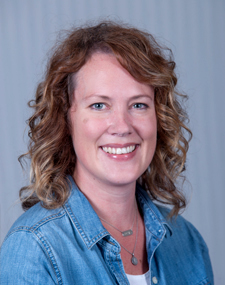 Registered Nurse
lizzard@css.edu

---
Melissa Ratai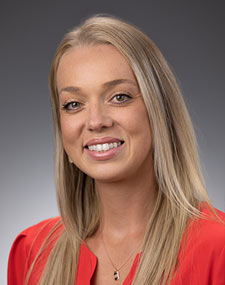 Administrative Assistant
mratai@css.edu
---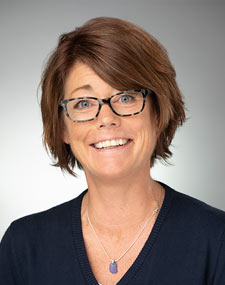 Christine Sandal,
BA, RN
Clinic Manager Registered Nurse
csandal@css.edu
---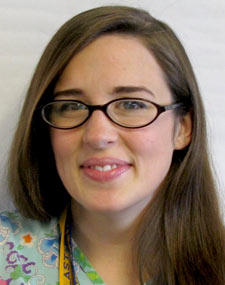 Inga Thompson, MA
Certified Medical Assistant
ithompson@css.edu
---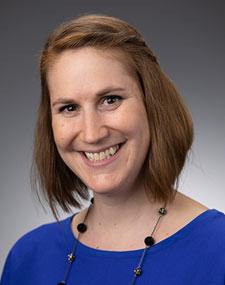 Julie Zaruba Fountaine
Wellness Coordinator
jzarubafounta@css.edu